The Scientific Benefits of Starting with UX
You might have heard of UX/UI developers and UX/UI designers. Those are the ones making the apps and interfaces you are using daily. Their job is all about user experience design (UX) and user interface design (UI). Let's look at the differences between these positions and why no-one with a website can get away without hiring them! 
The user interface is what the user sees, and touches, when using a digital service or purchasing a product – including screens and touchscreens, sounds, and light. Nowadays, kids play on iPads and grandmas follow their nephews on Instagram. But it wasn't always like that. 
Do you remember the first computers in the 70s? Back then, to use a computer, you needed to know a programming language to complete the most straightforward task. The first graphical user interface (GUI) only arrived in the 80s. For the first time, users could use a computer with buttons, icons, menus, and so on. Anyone could use a computer, no coding required. In 1884, Apple Computer released the Macintosh, one of the first home computers to use simply via the interface. What follows is history.
This crucial shift in technology meant that computers were accessible to everyone. It also meant that you needed someone able to design interfaces thinking like a future user. Without an accessible interface, your product isn't going to sell. That's how UI designers and developers come to our story. Today, with the proliferation of digital devices and new technologies, UI design's range of action is almost limitless.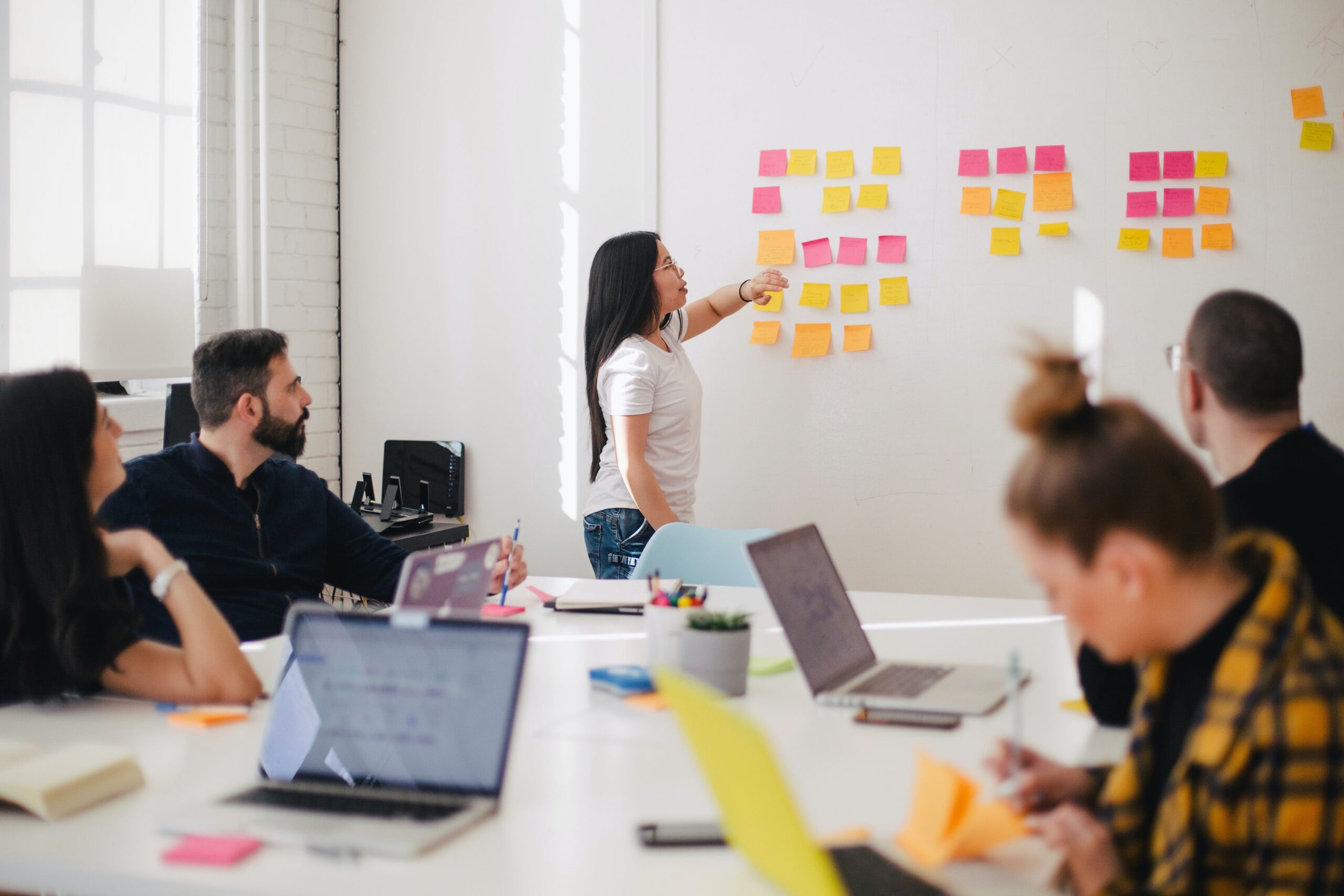 Shannon Vandenheuvel / Unsplash
The user experience is a consequence of the growth of UI design. After you navigate a page or use an app, you have the experience of it. As we said, that can be good or bad depending on how the user feels about these interactions. UX professionals work on multiple touchpoints with the user. Working closely with the marketing team, they research how your clients discovered your business, the sequence of actions they take interacting with your pages, how they feel completing this task, and their impression on the overall experience. The goal here is to ensure a product that meets customer needs and achieves the desired outcome. 
Masha Rostovskayal / Unsplash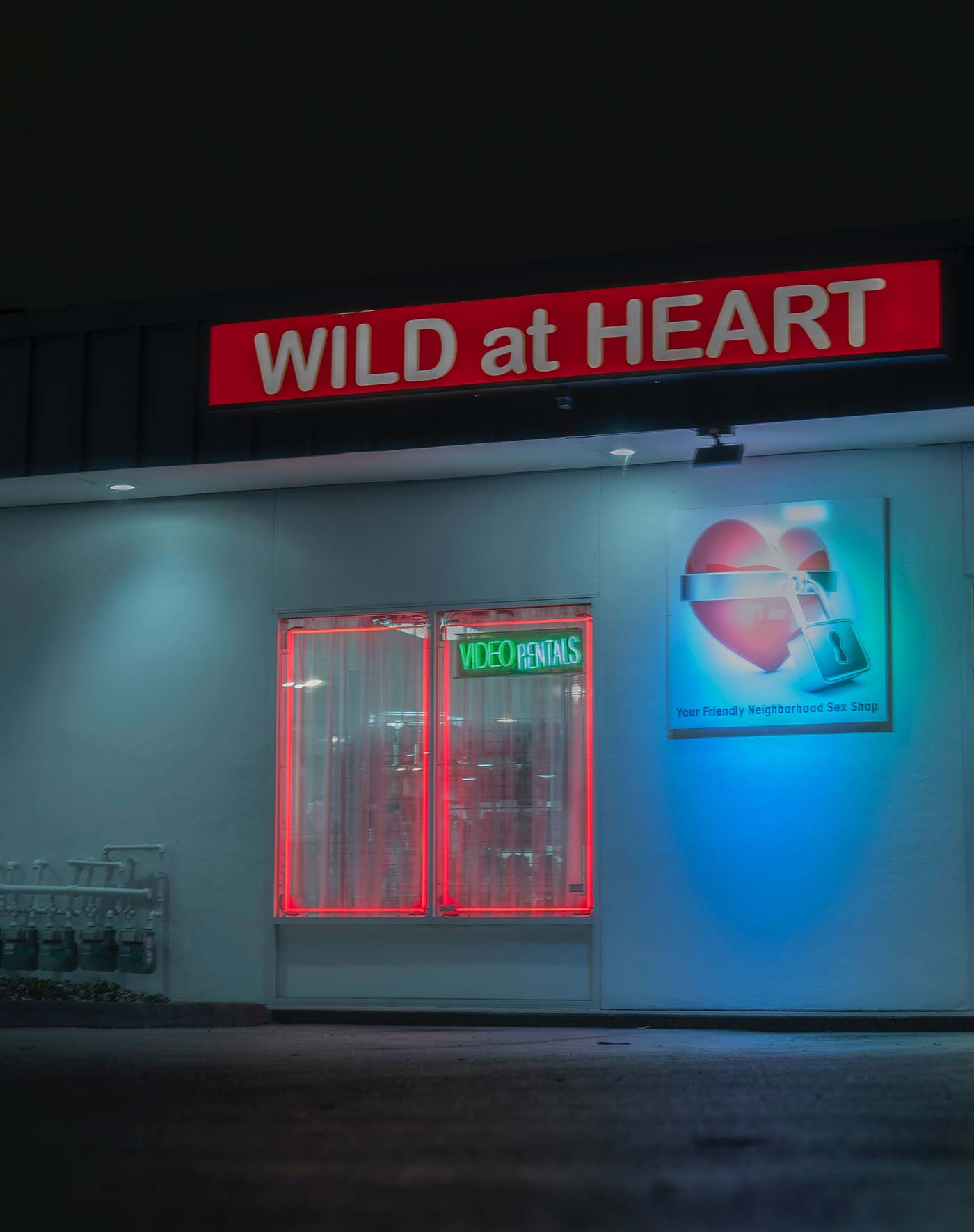 When it comes to hiring, a clear line between these positions can be hard to draw. At the end of the day, their skill set is pretty similar. The difference lies in the goal they use their skills for. As Galileo Galilei said once: 'the intention of the Holy Spirit is to teach how one goes to heaven, not how the heavens go.' The same thing goes for UI and UX design. If you want to work on user interface components, you want a UI designer and a UI developer. If you're going to work on the user's experience, you are looking for UX design.