How UX is Inspiring Beer Breweries
User experience and brand experience — are they two sides of the same coin? While both brand experience and user experience inherently focus on the same thing — the user — there are a few key differences in the way they do it. In this article, we will explore both concepts and see how a brand experience is different from user experience.
Hard data should work hand-in-hand with UX design to drive design decisions. However, great design is not born out of hard data alone. In fact, a data-driven approach alone will have little to no effect on product success. Having the right vision and communicating it to your users is what really important. And this is what brand experience is all about.
Don Norman is a person who coined the term UX. He defines UX as "everything that touches upon your experience with a product." User experience is a journey a user goes through in order to reach their goals with your product. User experience is all about interactions — no matter what touchpoints users interact with, they should always have a seamless UX.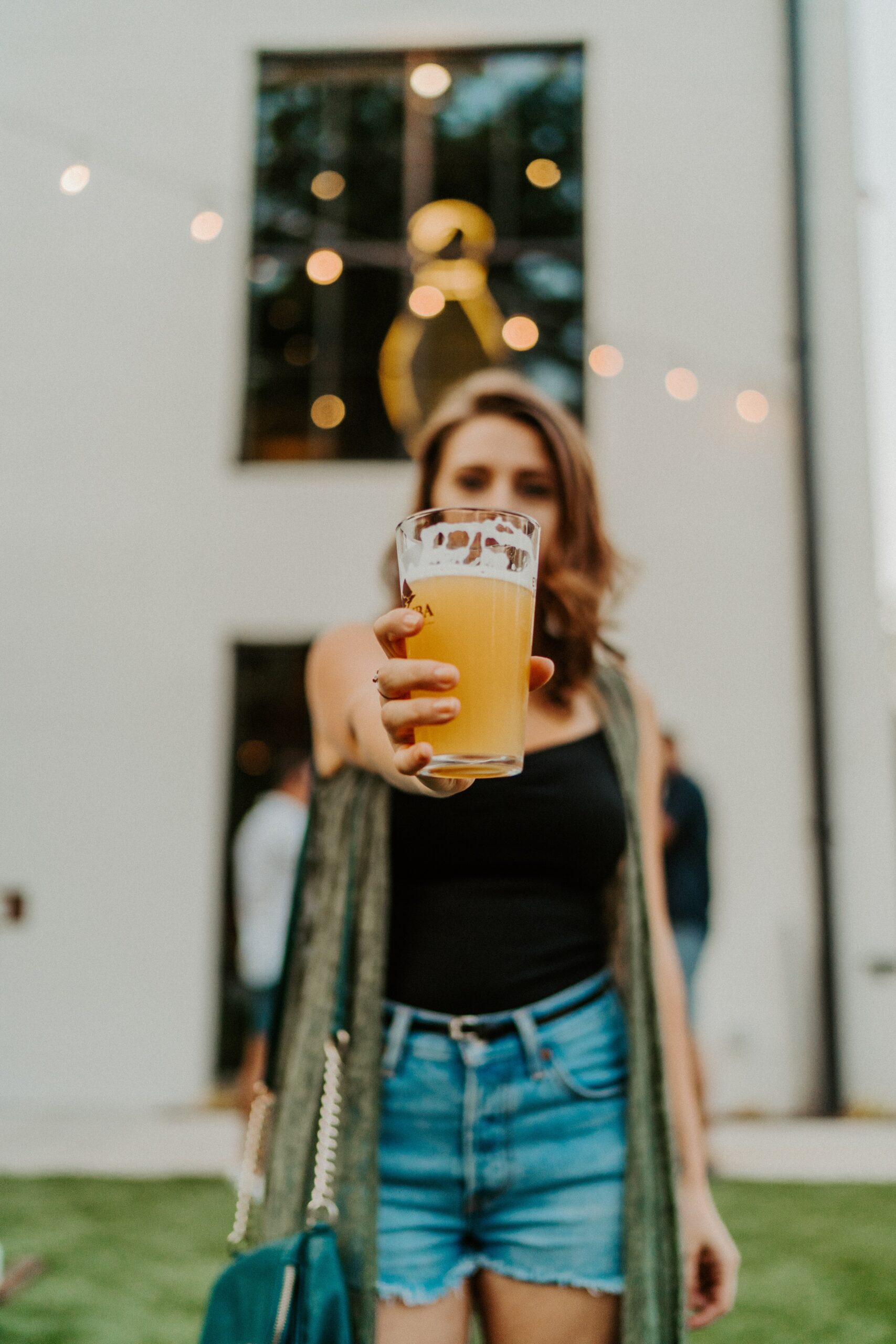 Masha Rostovskayal / Unsplash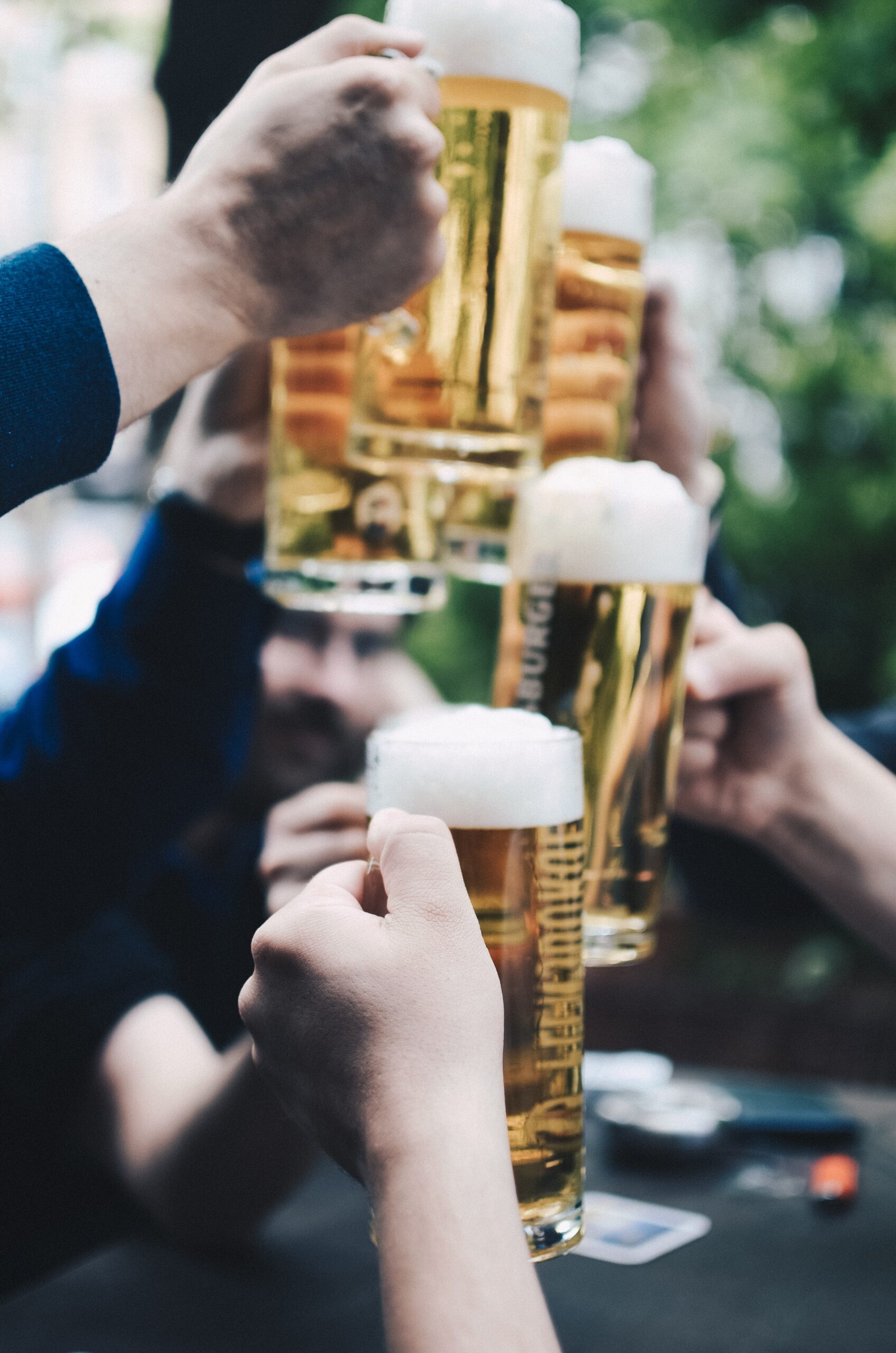 UI design plays a key role in user experience. It's something that can make or break your user experience. When it comes to UI design, it's possible to measure it in terms of usability. Success rate (whether users can perform the task at all), the time a task requires, the error rate, and users' subjective satisfaction are the most common usability metrics