Exploring the Output of Agile UX in Scrum
Most of you may have heard the terms "lean" and "agile"—or Lean user experience (UX) and Agile UX—being used to describe a team or company's approach. You may also have been wondering what this means for you as a UX practitioner and how these approaches differ from your existing process. This guide tackles some commonly asked questions to set you up to contribute on teams using these approaches.
Adopting Lean UX means creating a culture of constant learning. Continuous discovery drives the product design process and makes product team members curious about finding better solutions.
Let's start off by talking about what Lean UX means. Janice Fraser, a design and UX industry pioneer, coined the term Lean UX. She's a founding partner of legendary design firm adaptive path and an accomplished Lean startup coach, and she defines the terms simply and clearly: "Lean UX is UX practice adapted for Lean Startups, and Agile UX is UX practice adapted for teams working with Agile.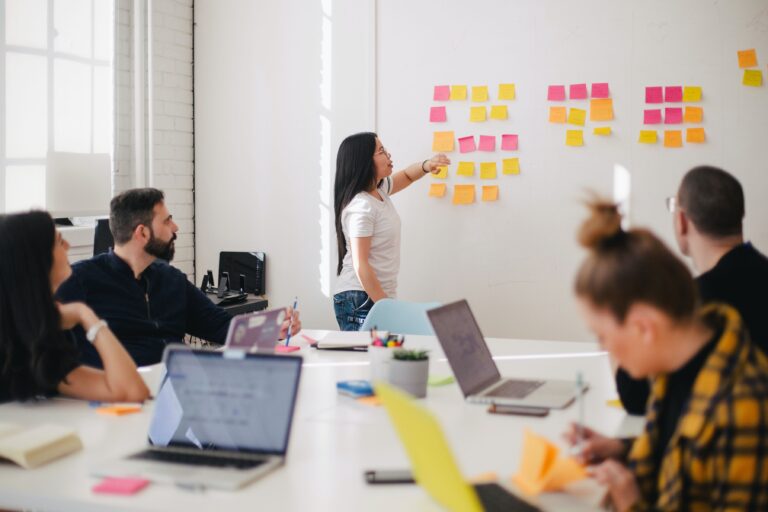 Masha Rostovskayal / Unsplash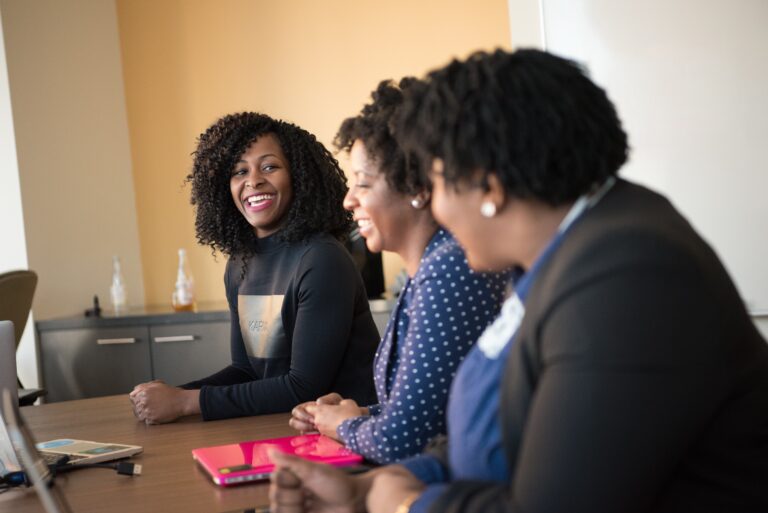 At the beginning of the design process, most product teams feel uncertain about which solution is the right one and need to explore various design directions before landing on the optimal solution. That's what Lean UX is all about—it's about formulating a hypothesis and validating it before committing to building anything.
Lean UX focuses on outcomes rather than deliverables. It positions UX designers as highly collaborative members of the product or service team, aiming to test their assumptions and hypotheses through the delivery of guerrilla-style user testing and experiments on minimum viable products (MVP) concepts.