Type & click enter
Categories
SKILLS: Interaction Design, Prototyping, Usability Testing, User Experience, User Interface, Brainstorming, Heuristics, Wireframing
DATE: 2016
UX DESIGNERS: PB&Jane, Disha Bora, Vance Vaden
Ten & Two (Mobile App).
---
During my Master's degree I was tasked with defining a real-world problem and using technology to solve it. I found prototyping is essential to not only the interaction design process, but to many other disciplines in business. After gathering all of our user data, thoughts, opinions, and sentiments towards our problem; it was amazing to finally put together a working prototype model.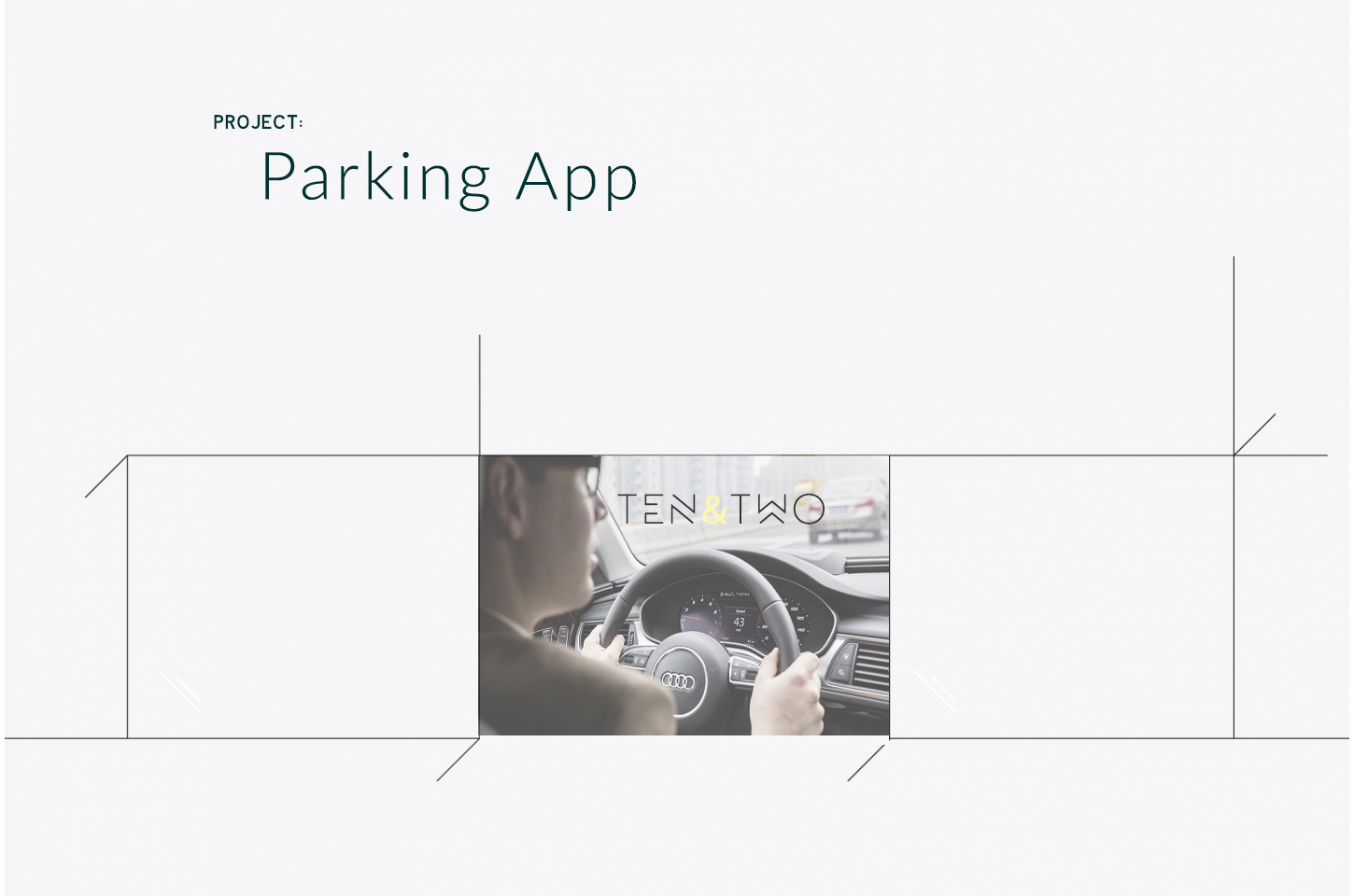 Parking App:
Voice controlled parking spot finder
What if your phone could find your parking spot for you?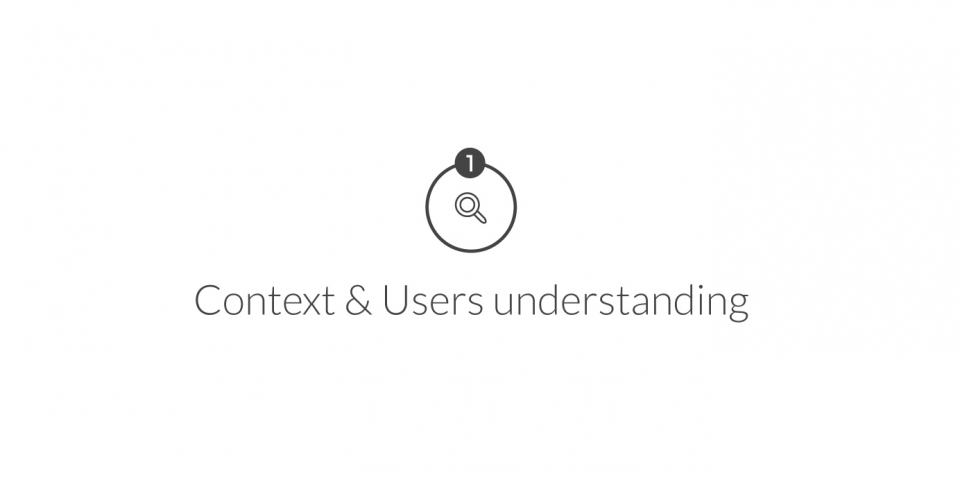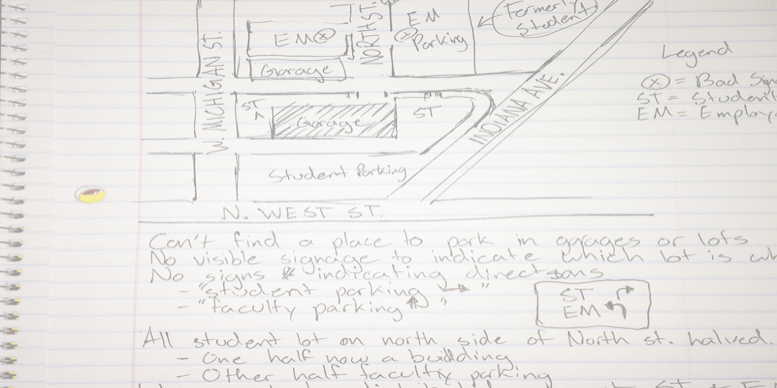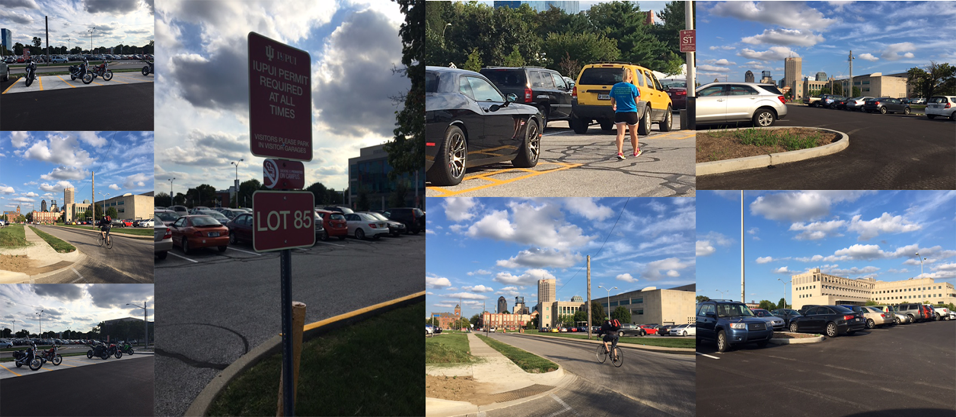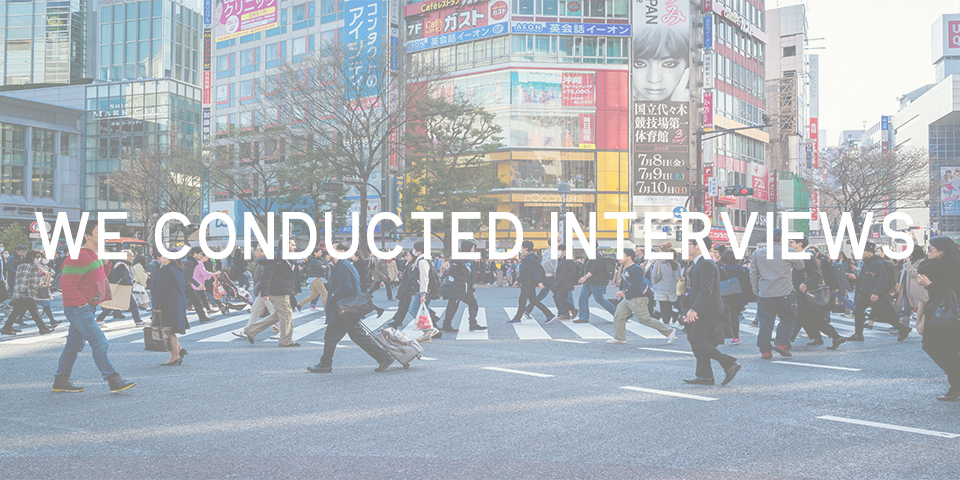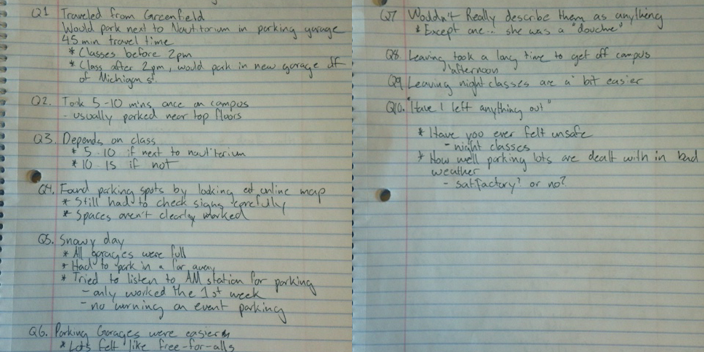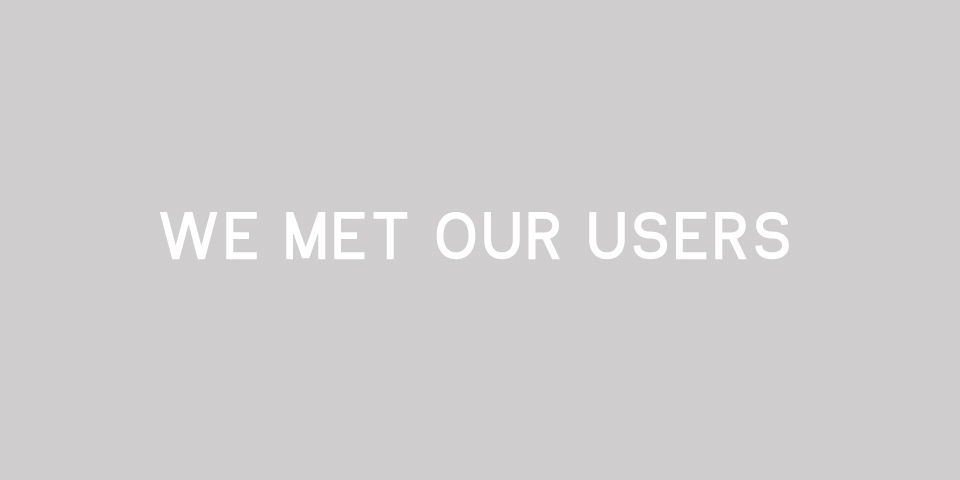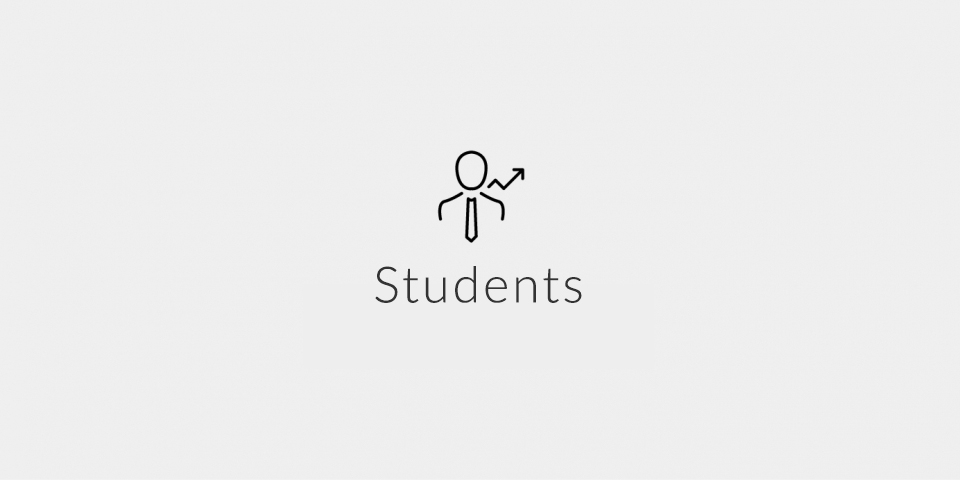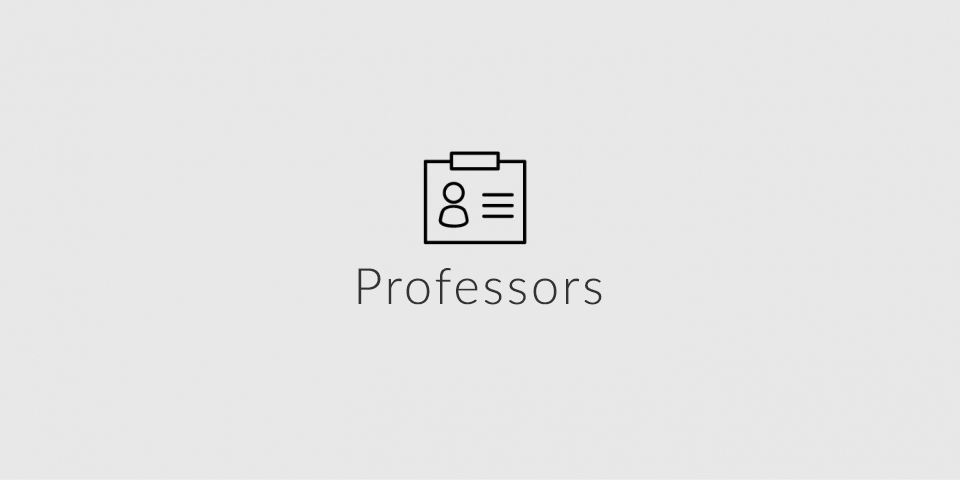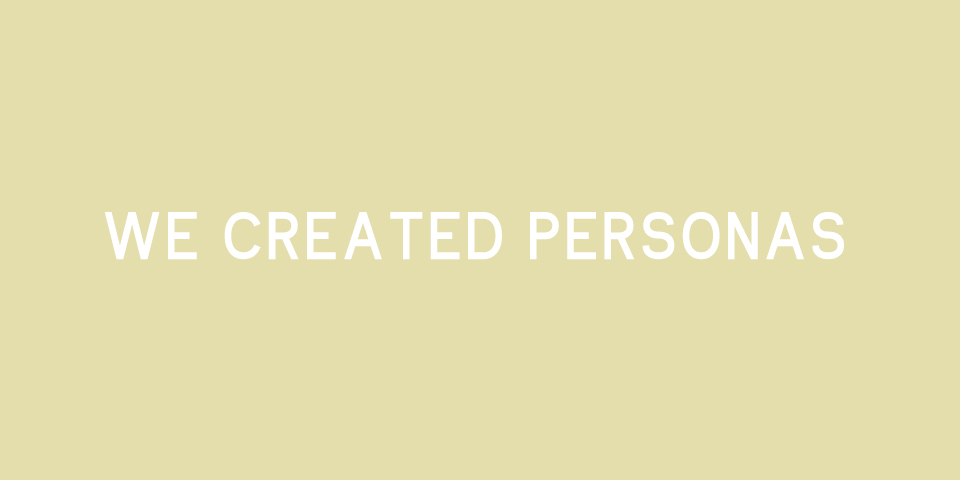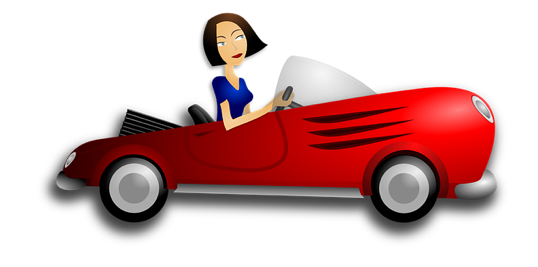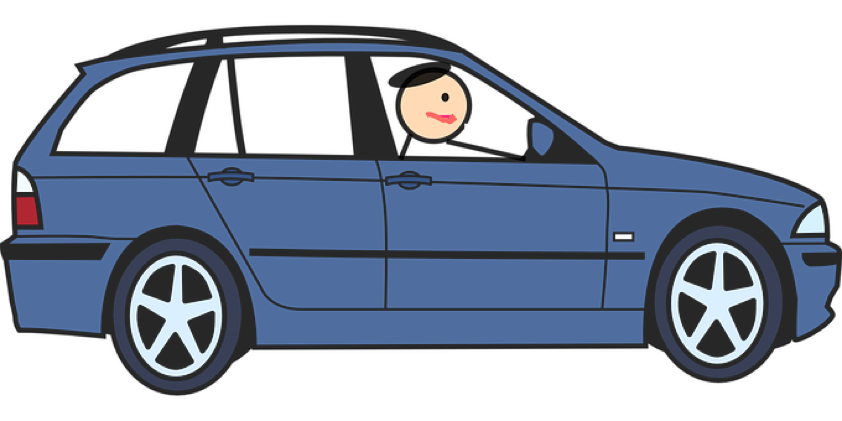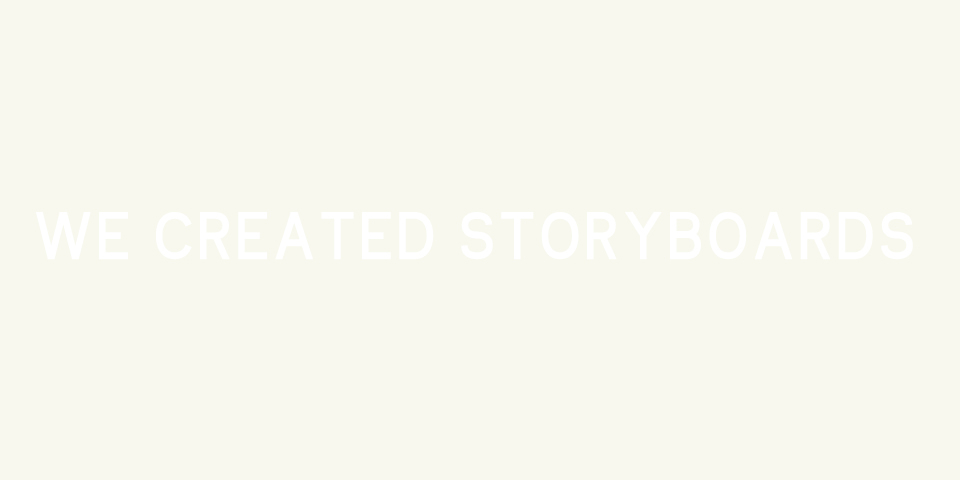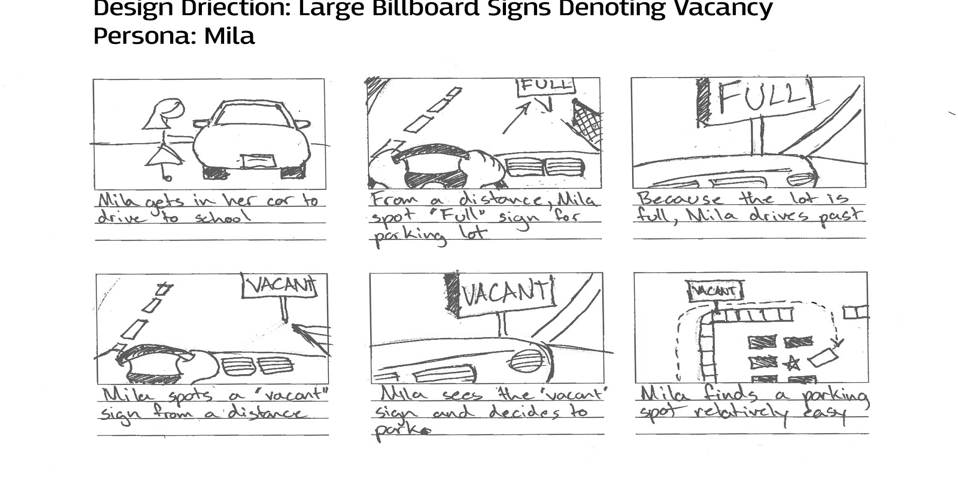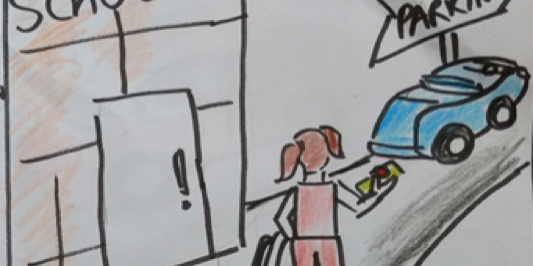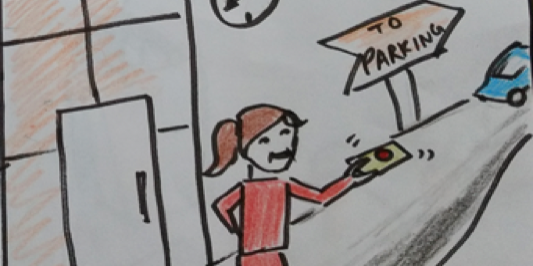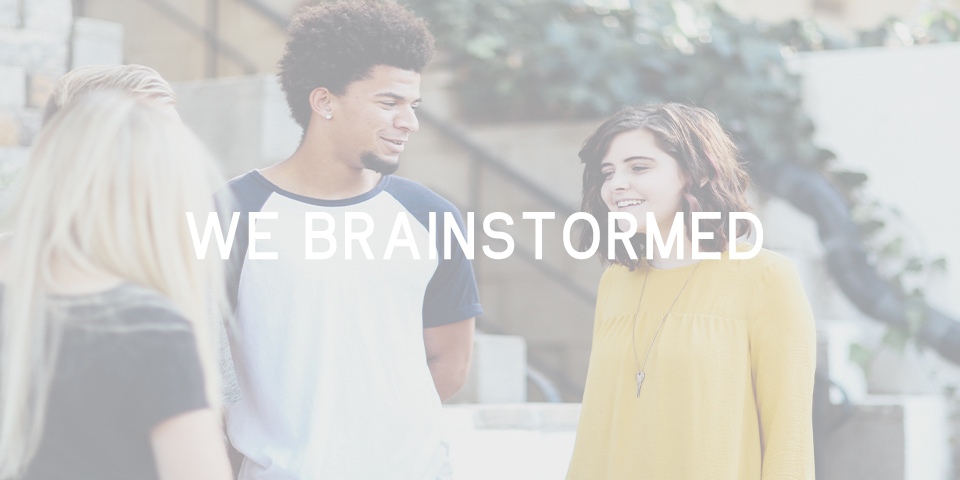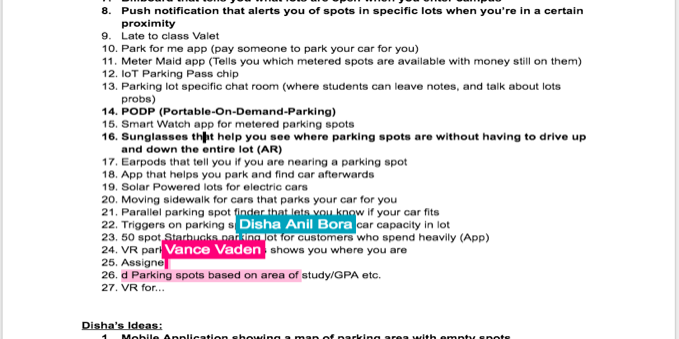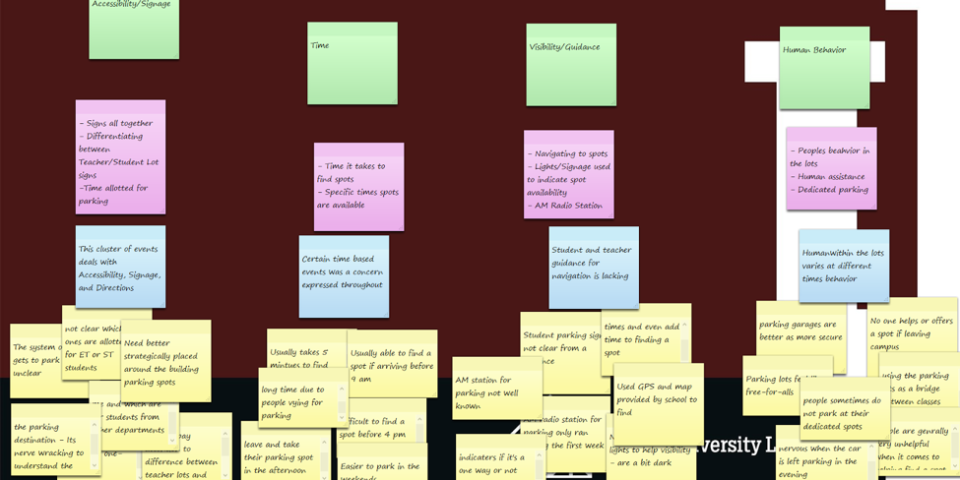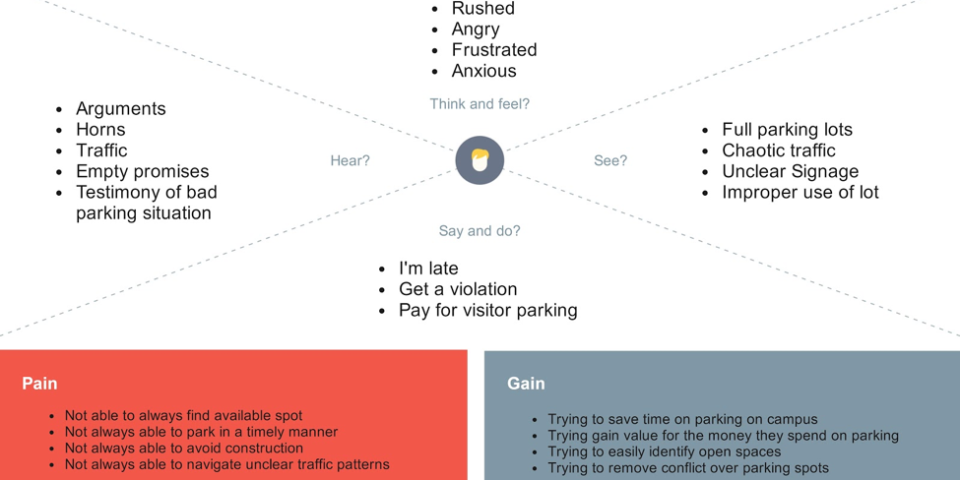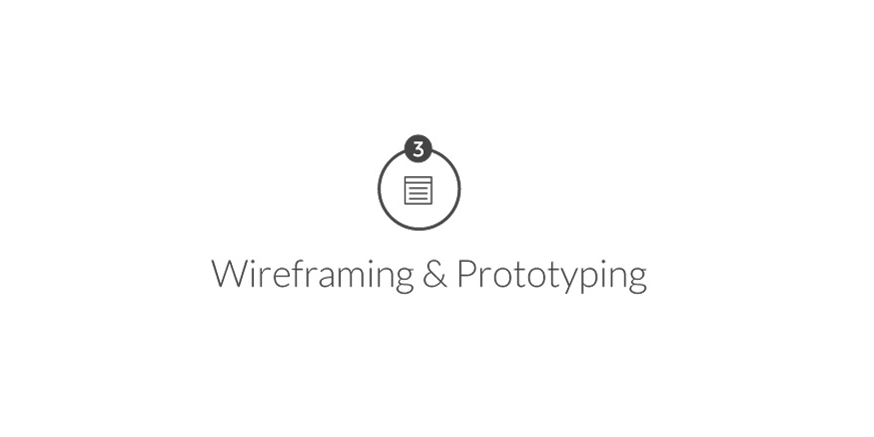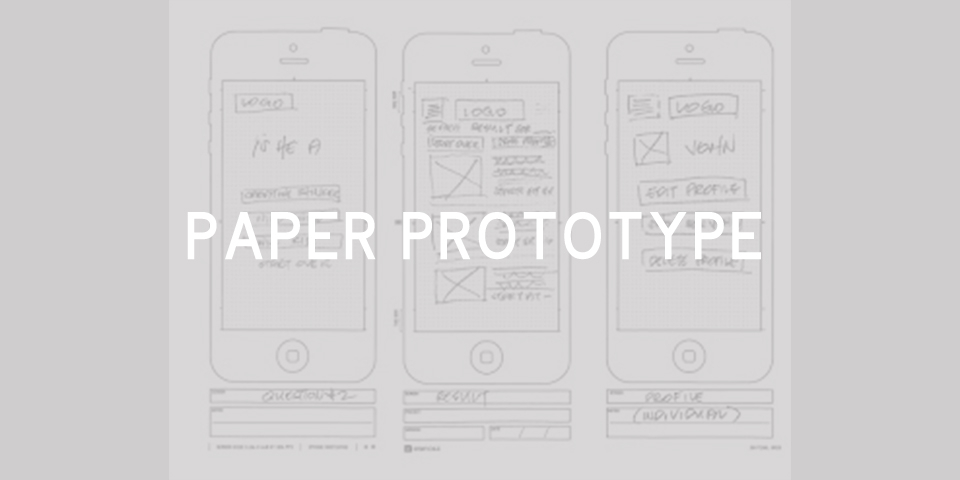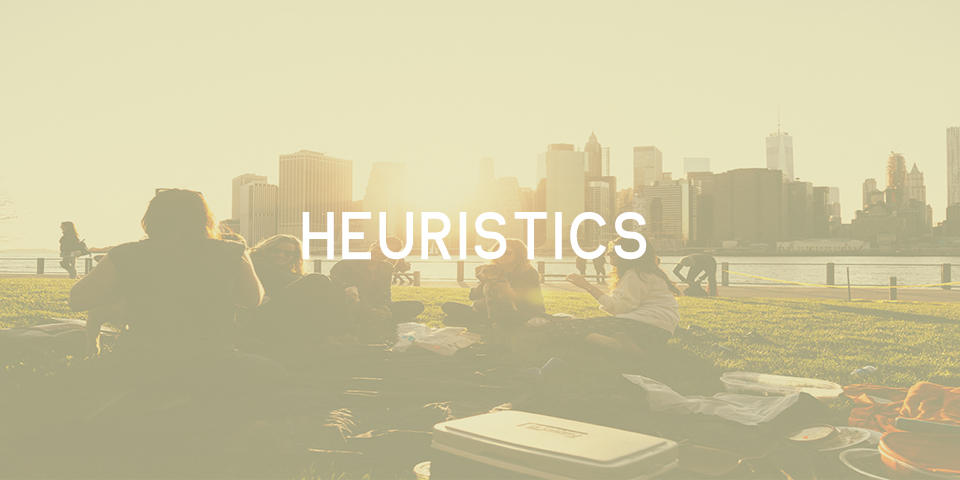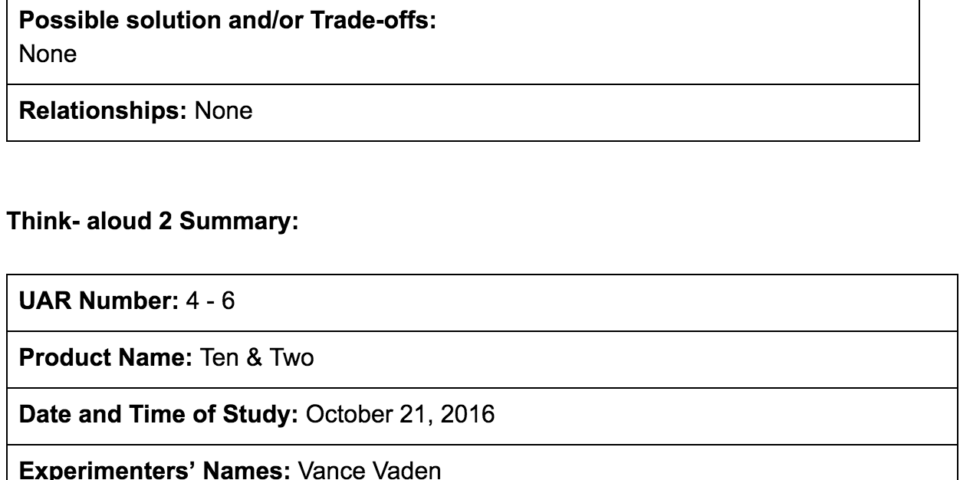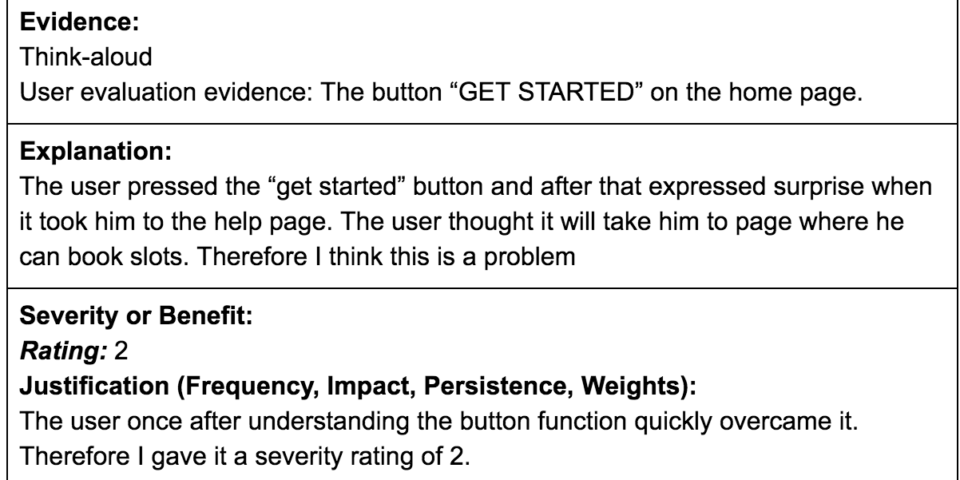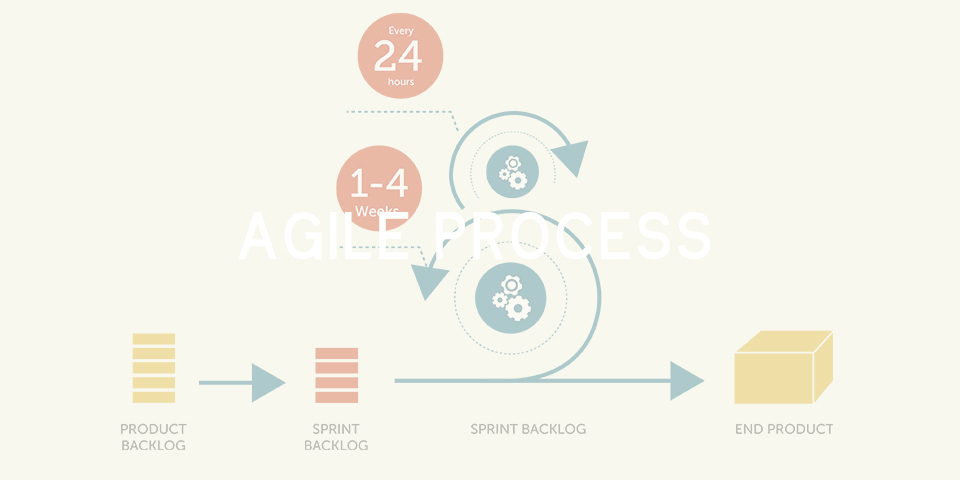 THESE PROTOTYPES I DID ALLOWED ME TO VERIFY:
– the interest for the service – the comprehension of the service – the clarity of the information – the service's ease of use
TEN & TWO, is a hands-free mobile app,
 which helps you to find a parking space in real-time.