Type & click enter
Categories
SKILLS: Interaction Design, Branding, User Experience, Typography, Product Design
UX DESIGNERS: PB&Jane, Disha Bora, Leesha Patel
DATE: 2016
Driving Board (Road trip application).
---
Driving Board
is a mobile app and social platform which helps users to plan road trips with ease. The app is fully loaded with cutting edge features to help you collaborate with like minded individuals to plan and execute travel safely and successfully. When it comes to traveling, we believe nothing should stop you. Driving board was designed to get people back out on the 'open road' and visiting new places. Road trips are a great, cheap way to explore your surroundings and make new experiences.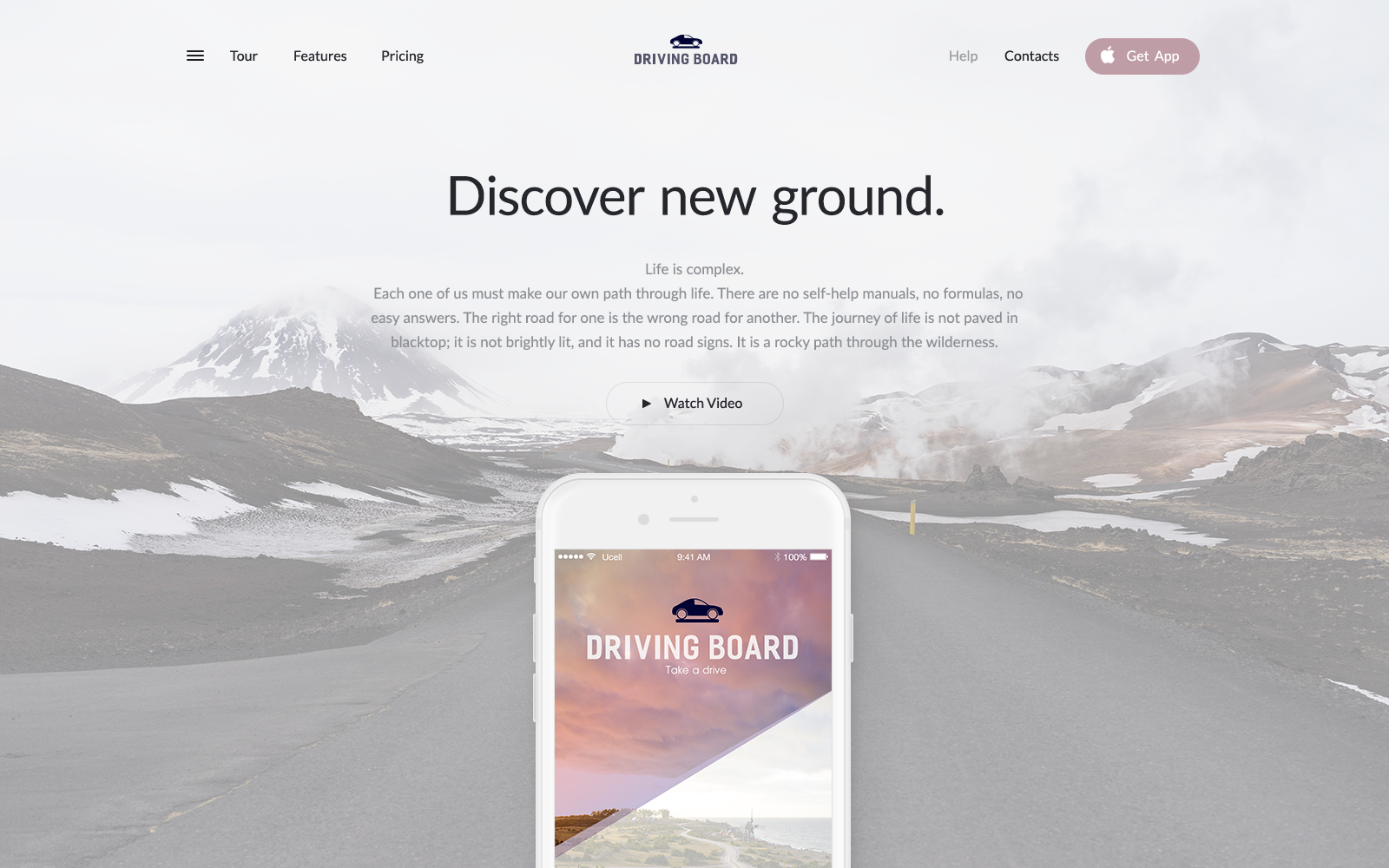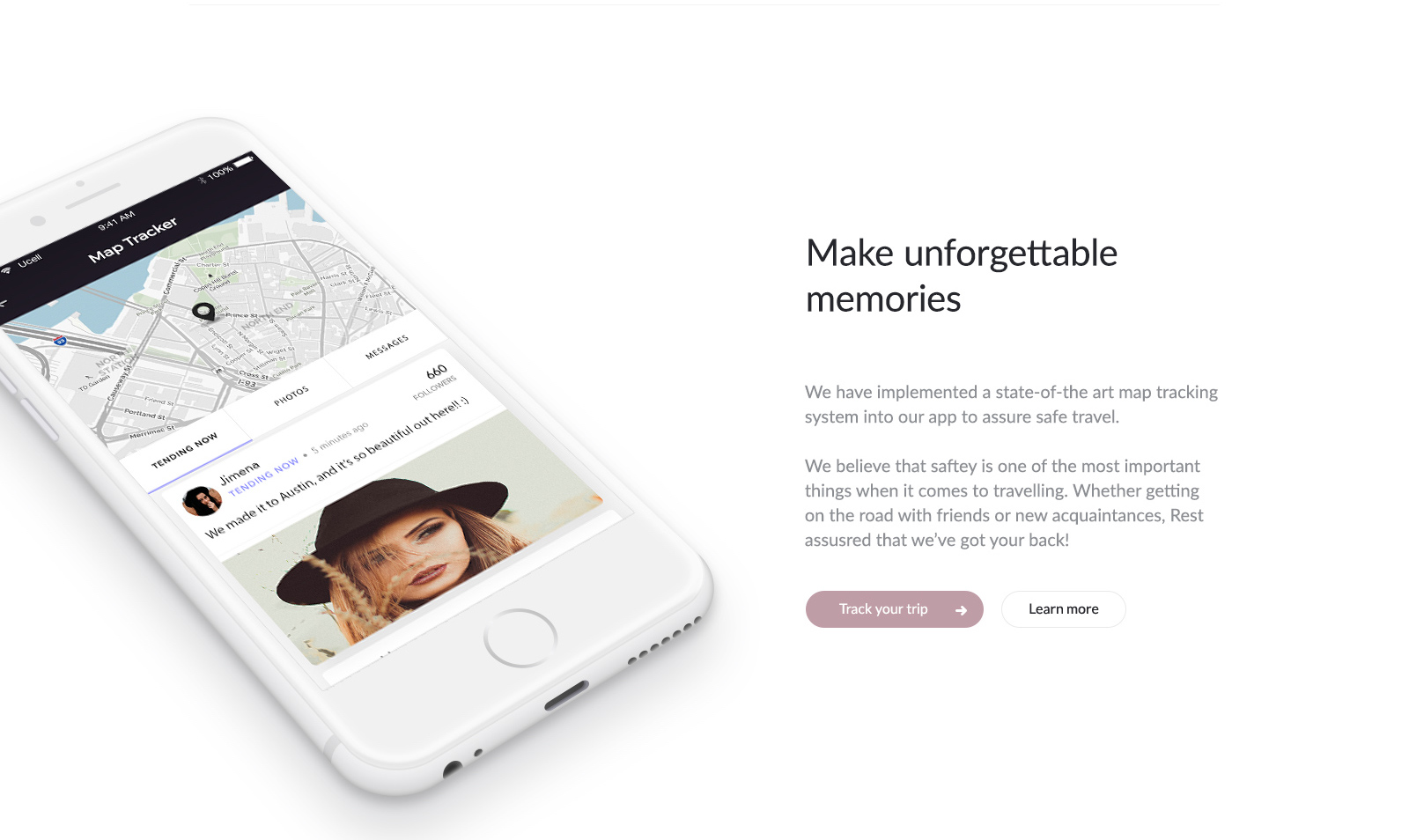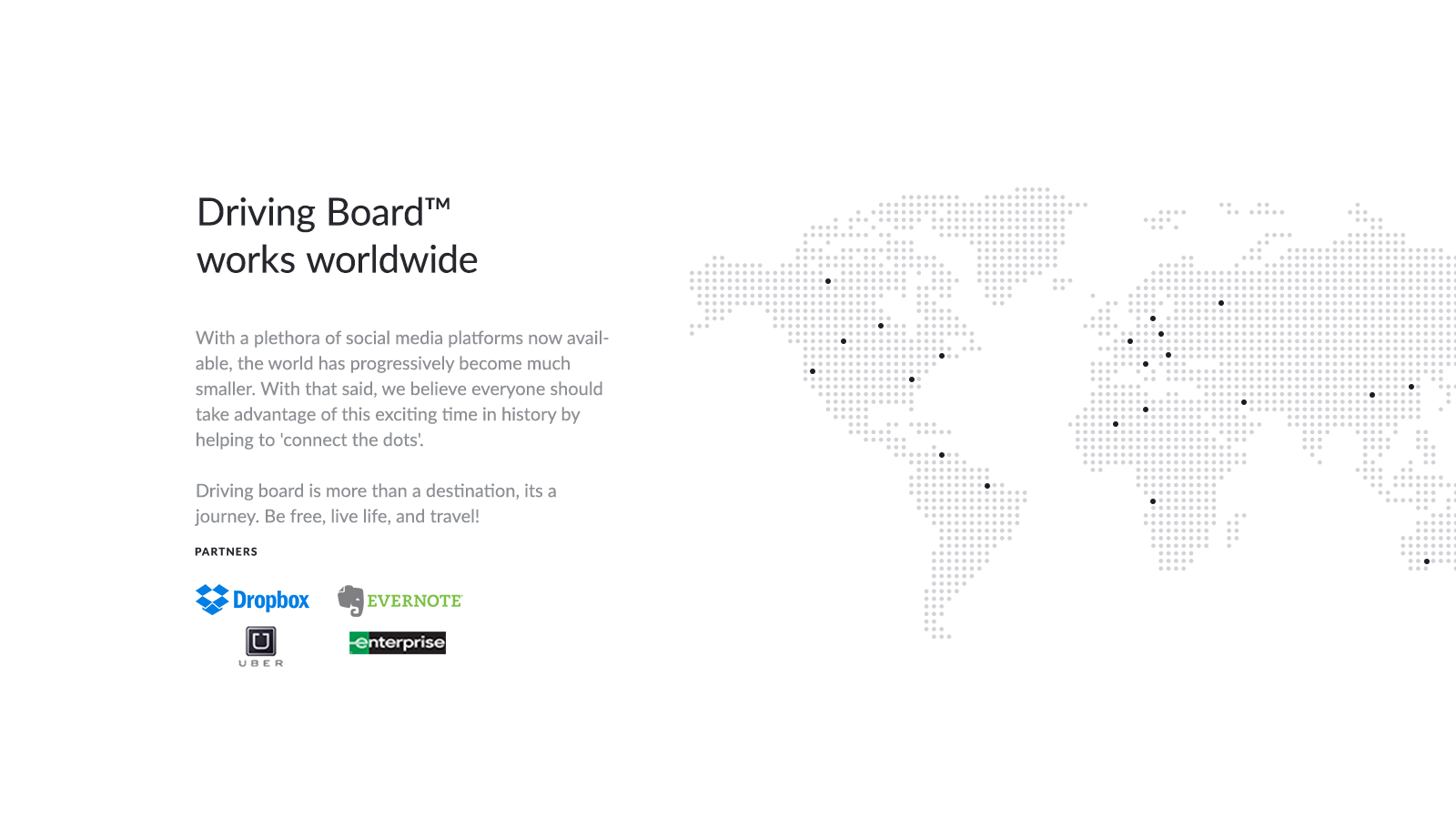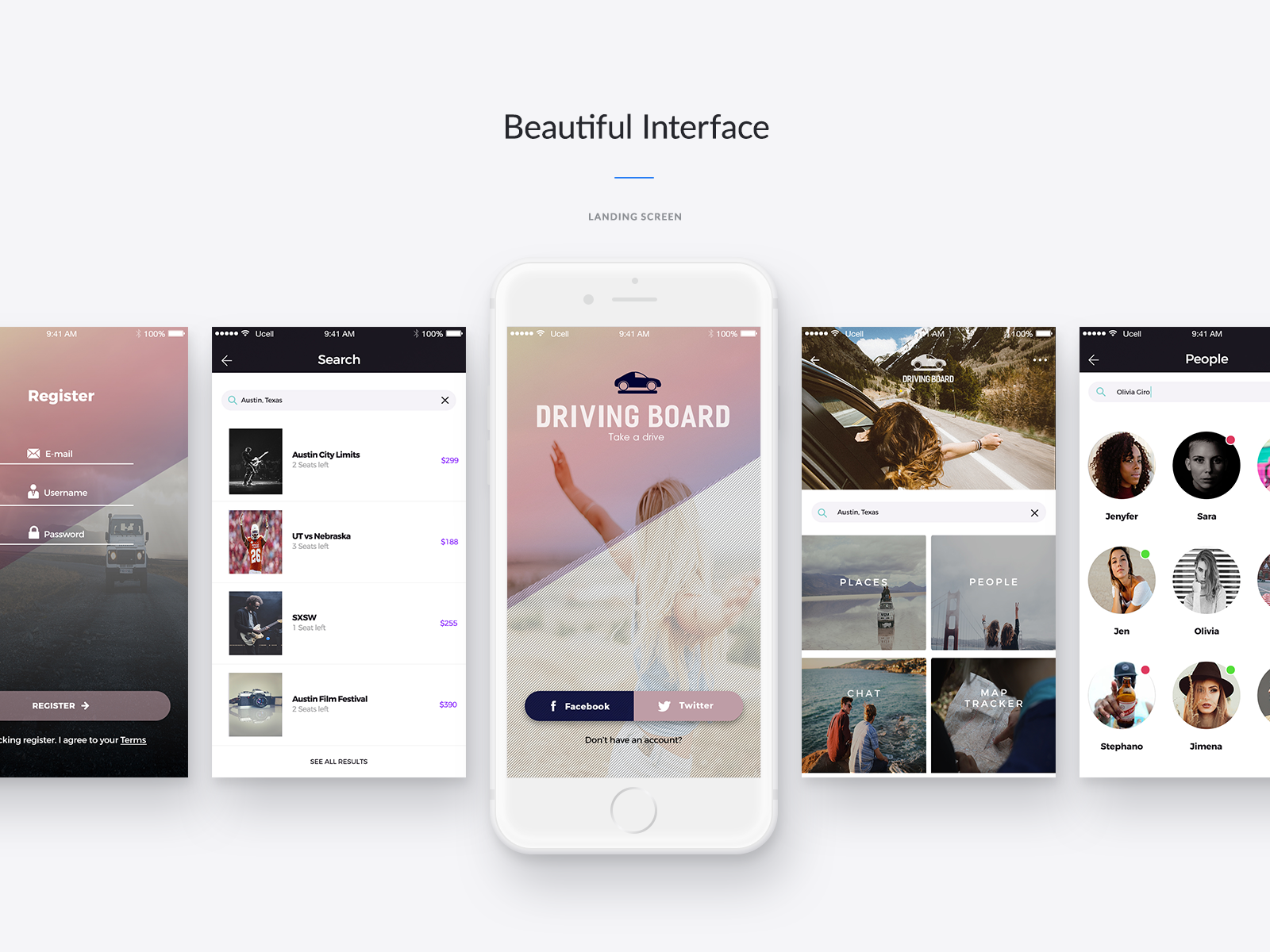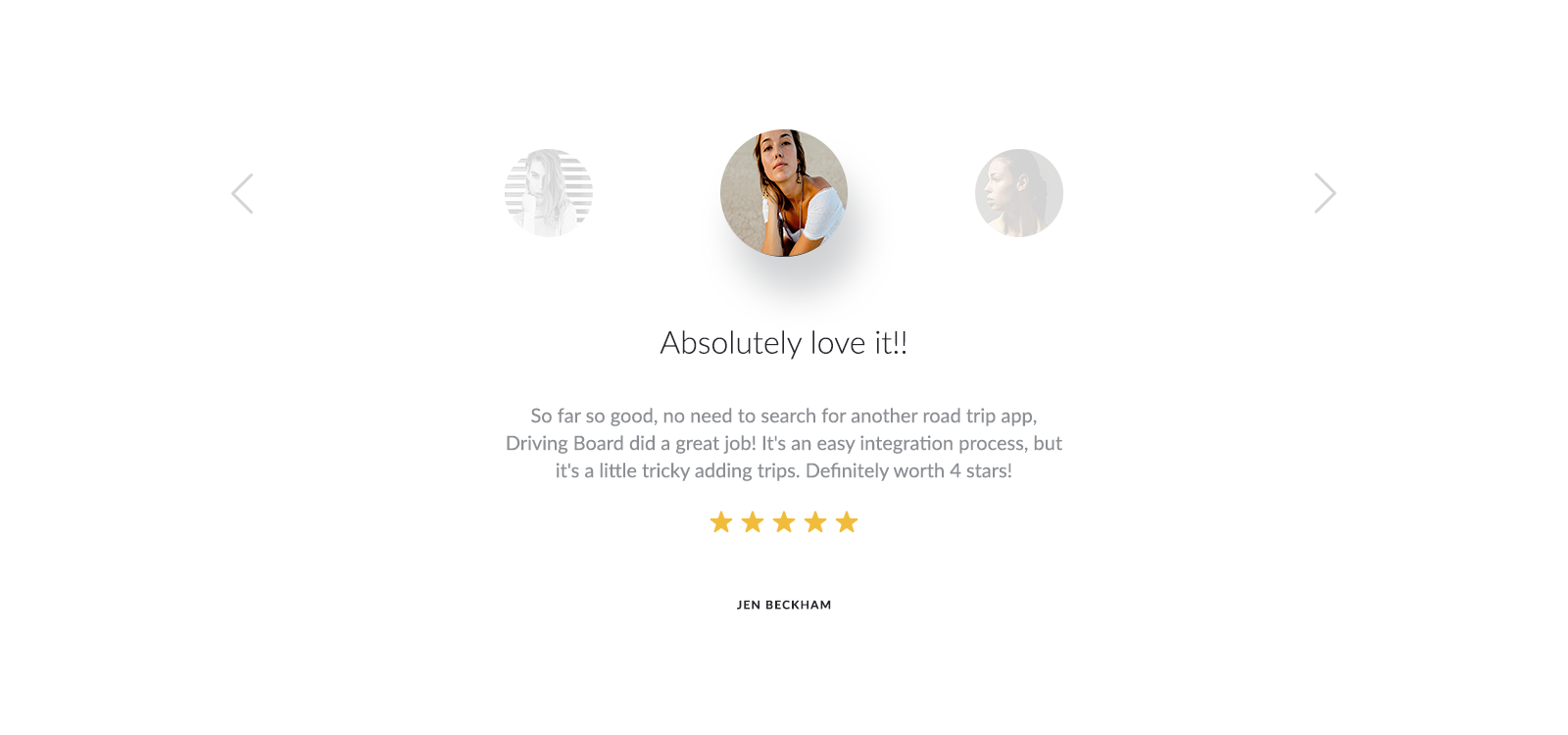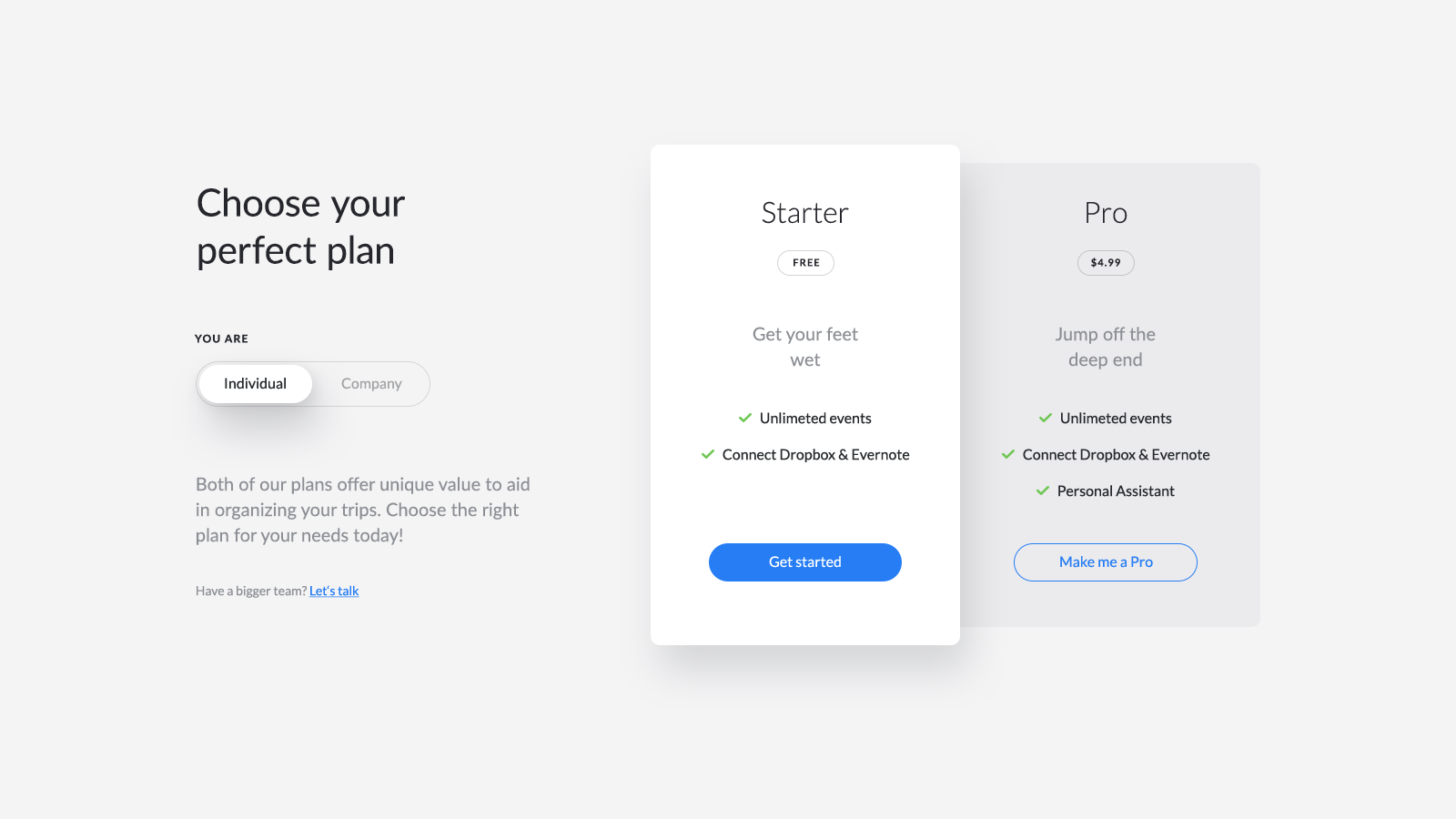 DRIVING BOARD, is currently undergoing
development. However, in the meantime
we ask that you check out our prototype.